You might not think that your morning latte would use much water, but just think about everything that goes into its production.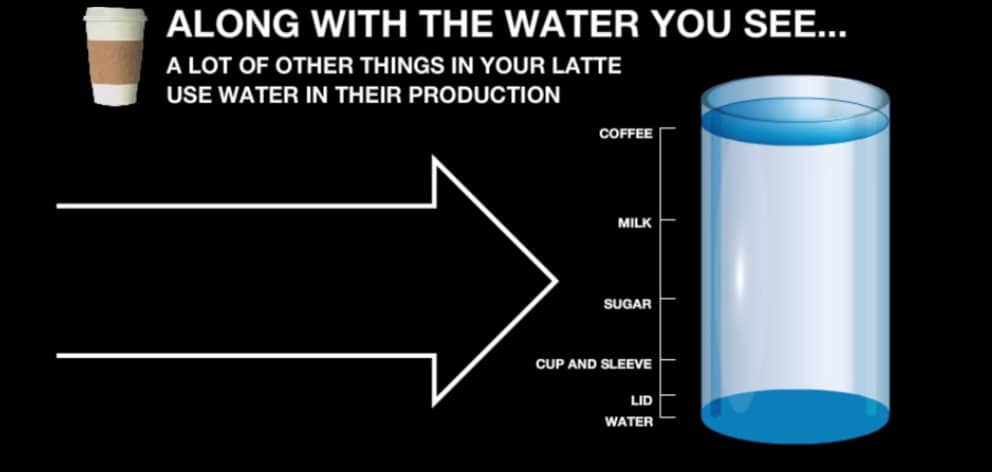 Incredibly, this adds up to 200 litres of water per latte.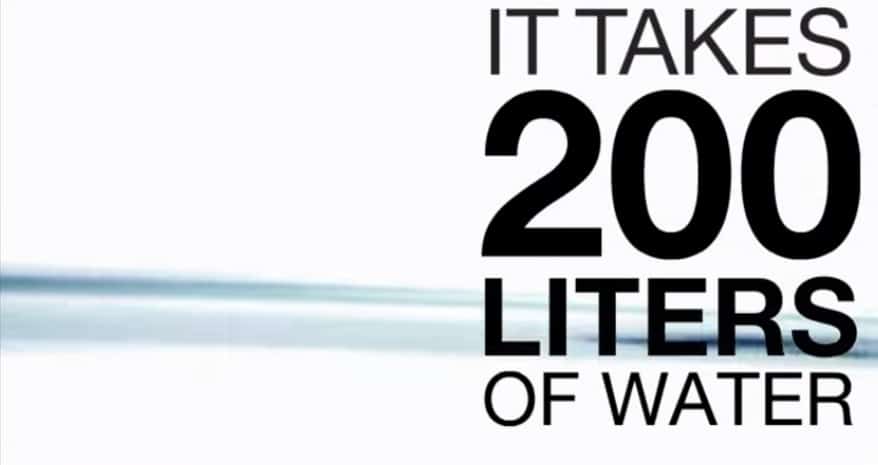 Now, think about how many people enjoy a latte every morning, and that adds up to an incredible amount of water.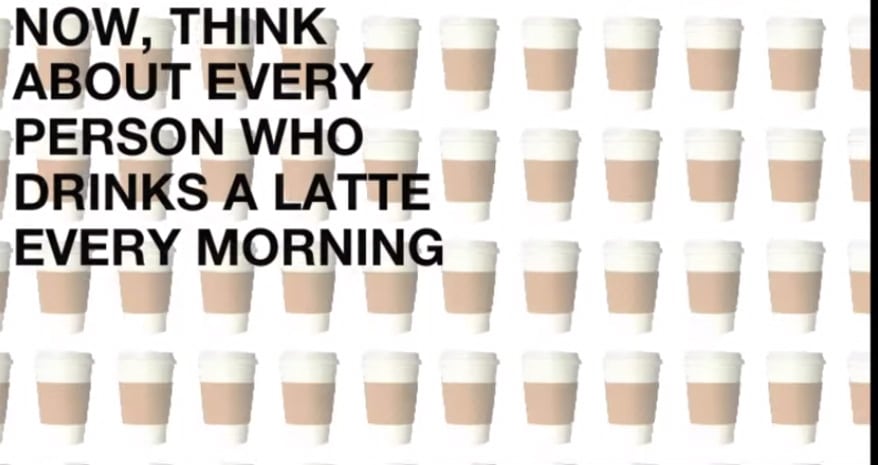 But we can change that.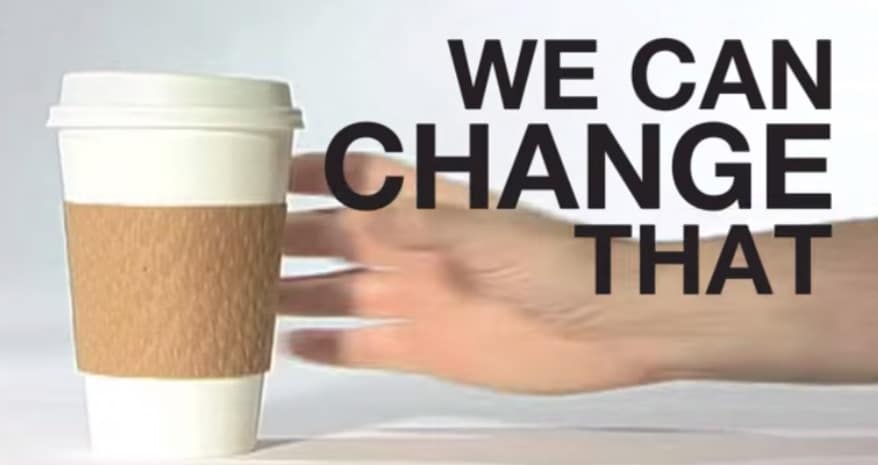 And it doesn't mean losing your morning fix of coffee.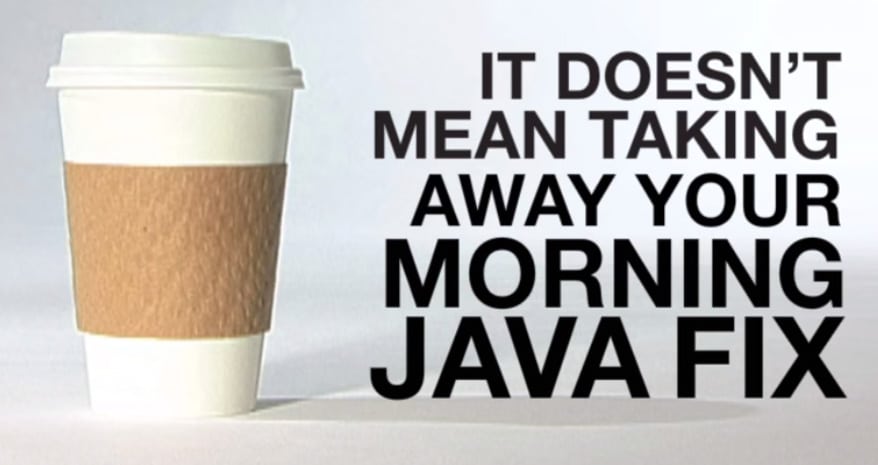 We can change the way we farm and process coffee.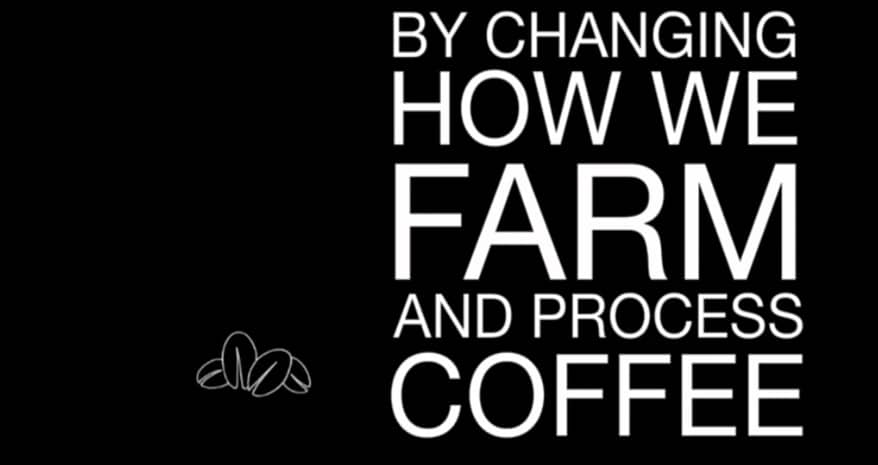 And we can produce more coffee using less water.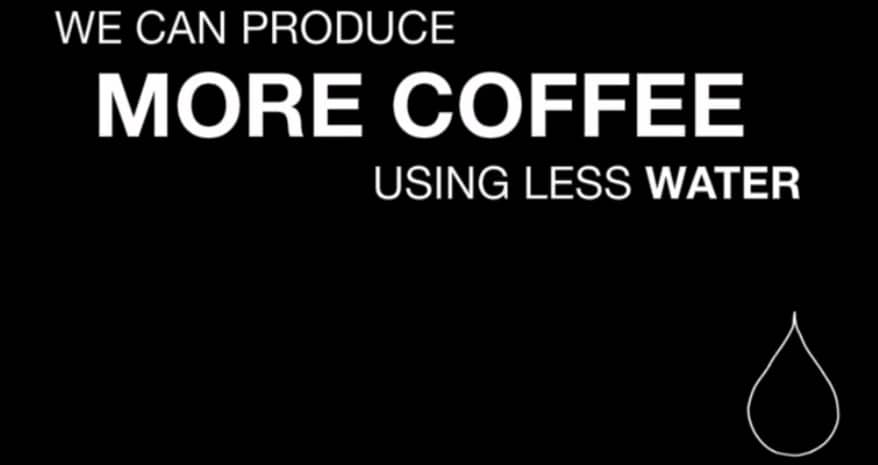 Just think how much water we could save.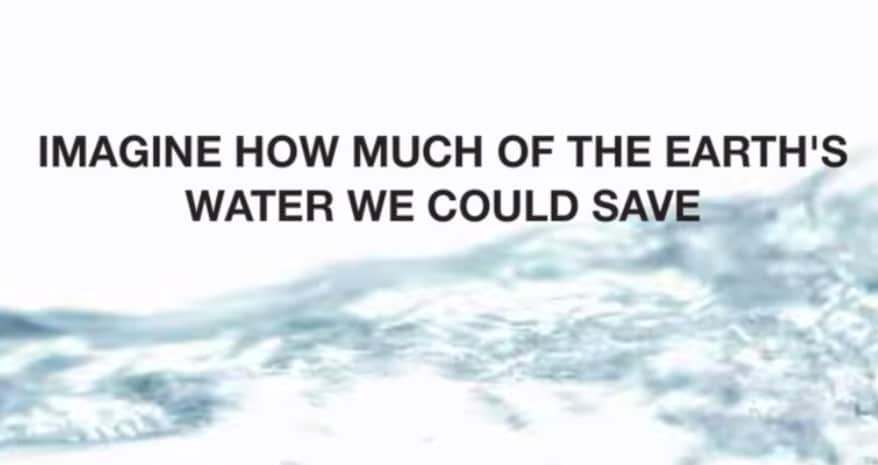 Watch the full video below from the WWF and then spread the word.