For the past 2 years Adam Wilber of ellusionist has been working on something quite incredible and after 7 prototypes, he has finally perfected it. The 'pyro fireshooter' is a professional wrist worn device that allows its wearer to launch real fireballs from the palm of their hand in true James Bond style.
Watch the amazing demo video below and read on as we explain more about the gadget and how it works.

The pyro fireshooter has 4 barrels, which allow the user to fire up to 4 fireballs from their open palm at any time with a flick of the wrist.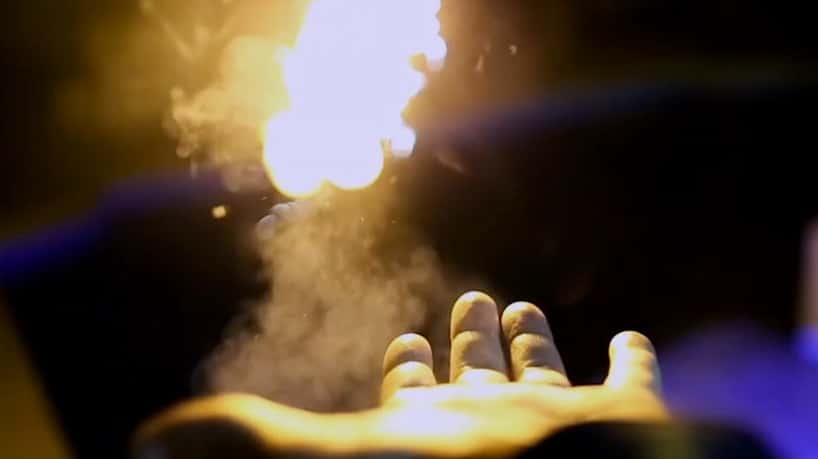 The barrels can shoot fireballs 10ft into the air and can also be triggered remotely from up to 30ft away.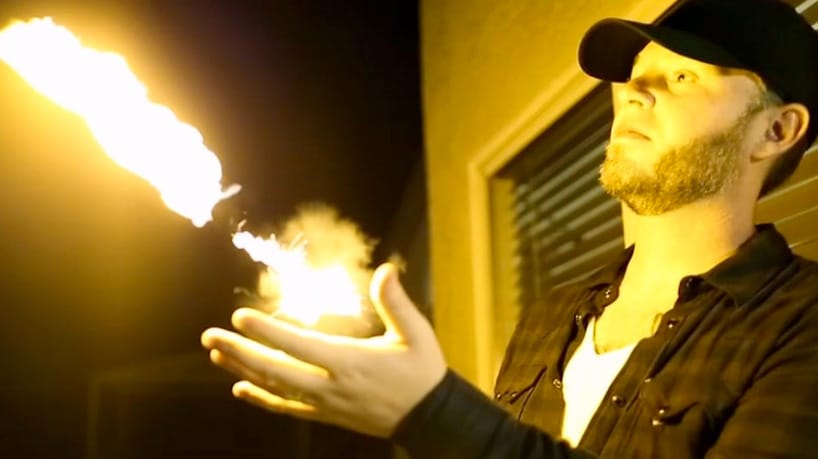 [adsense-mobile] The pyro can be worn discreetly under the sleeve, making the user seem like a superhero.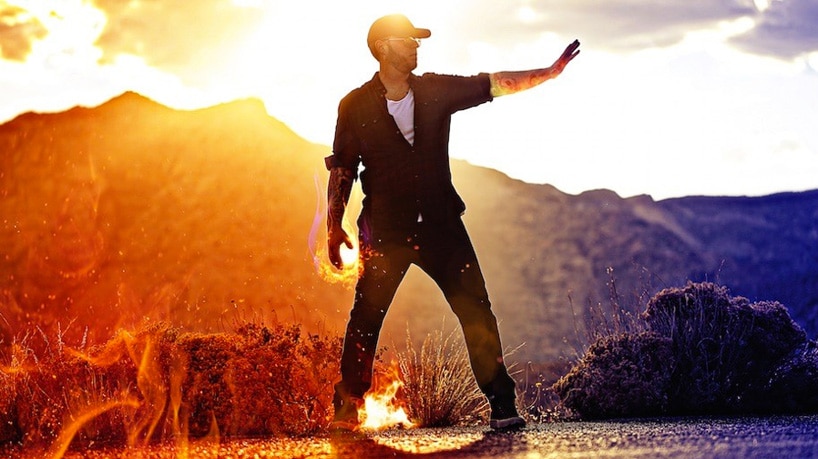 7 prototypes were developed and the finished product, is discreet, sleek, black and straps onto the wrist.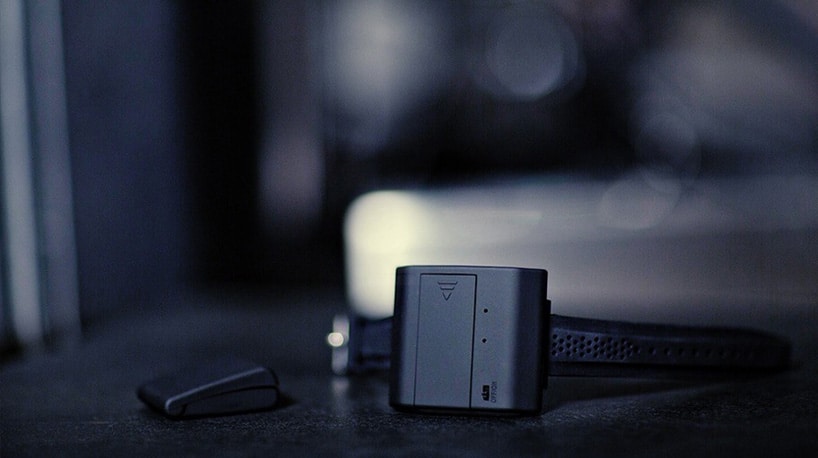 The chambers are operated by 'flash packs' which require reloading to allow the user to fire the fireballs. A condition of purchase is that buyers have to watch a full instructional video before operating the unit.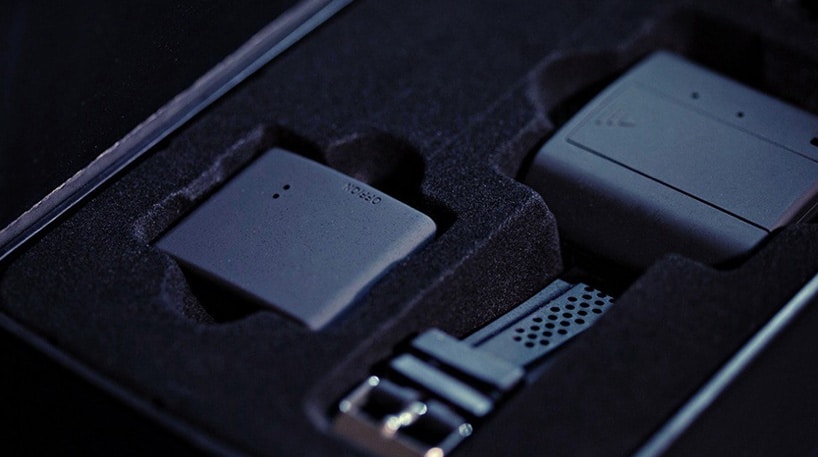 What do you think of this awesome new gadget? (h/t Design Boom)