Scott Wade is the creator of these incredible works of art, all put together simply by reversing out dust on a car windscreen. He discovered this technique while he was driving along long dusty roads in his home town and decided to try and create some unique artwork. He has since made a career and is now famous worldwide for his unusual technique. Check out some of Scott's incredible pieces of dust art below…
1,
2,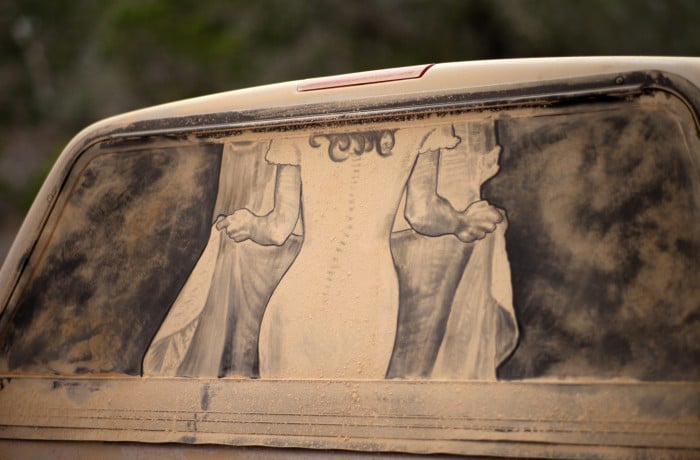 3,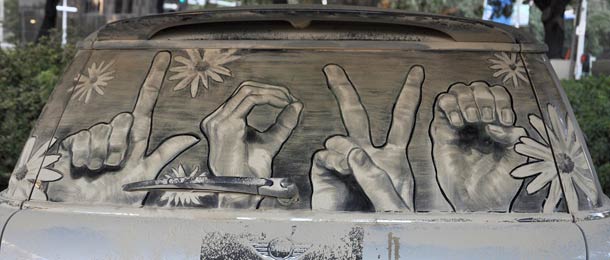 4,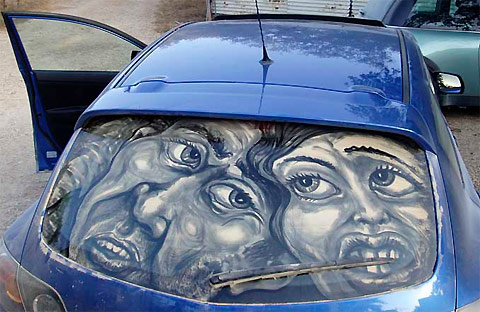 5,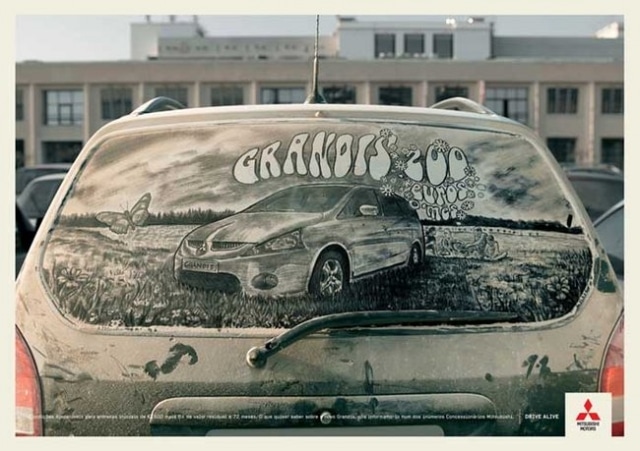 6,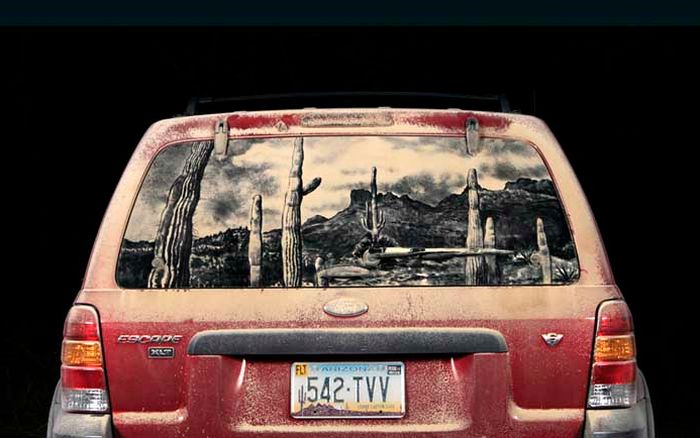 7,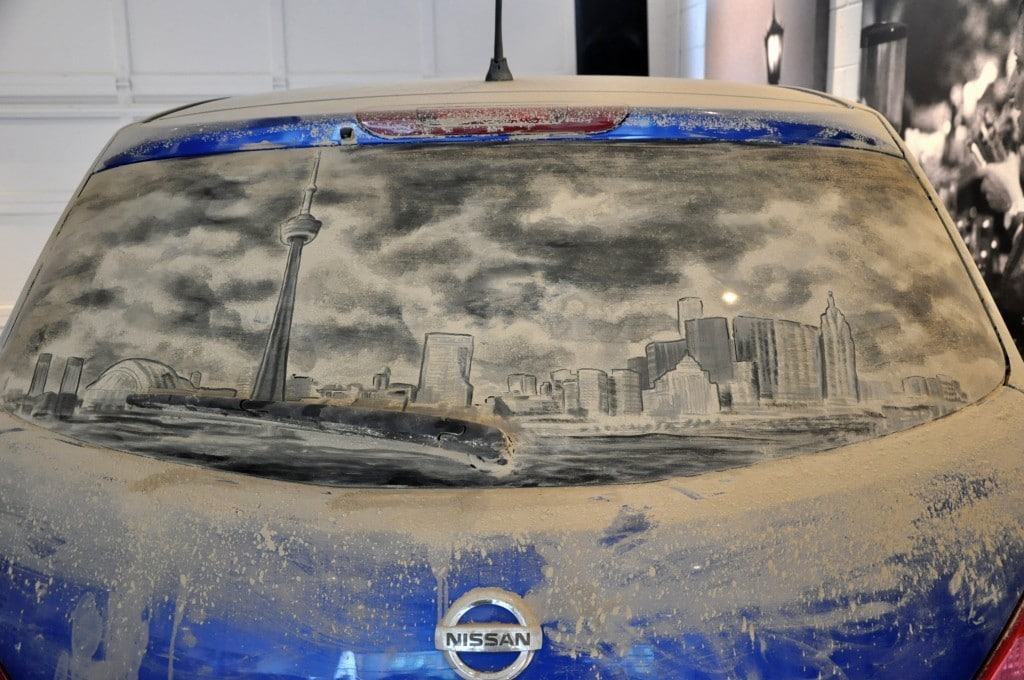 8,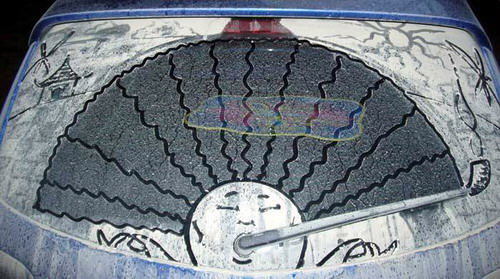 9,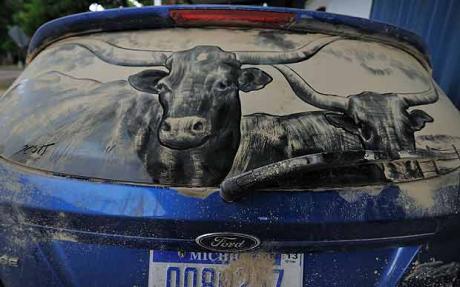 10,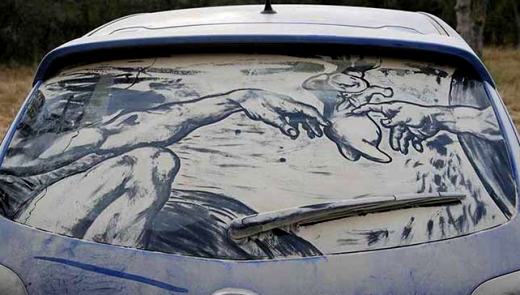 11,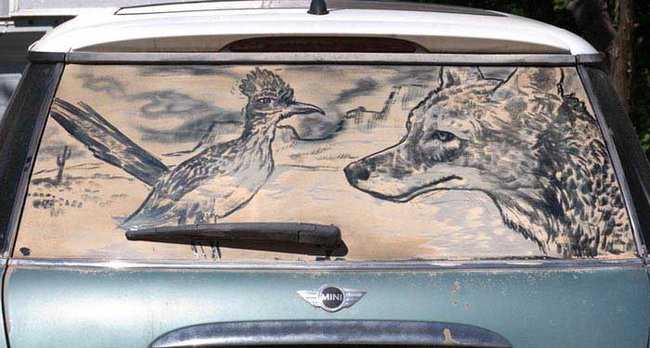 12,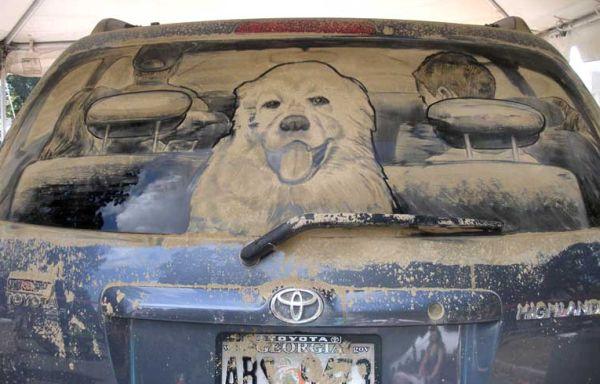 13,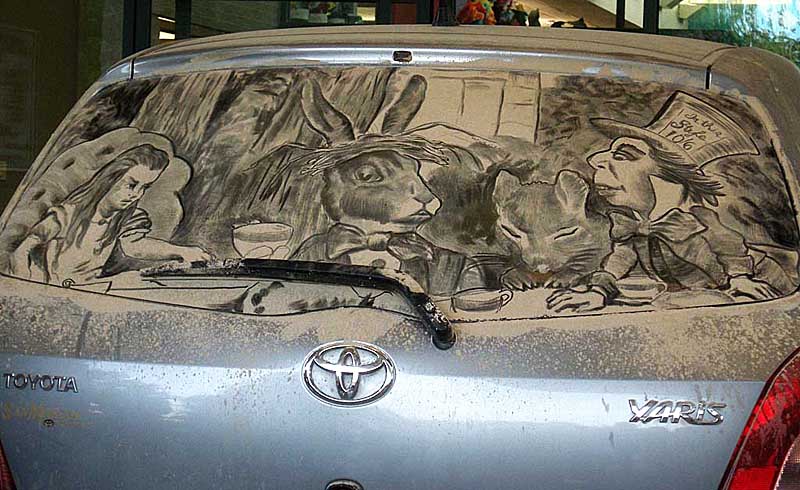 14,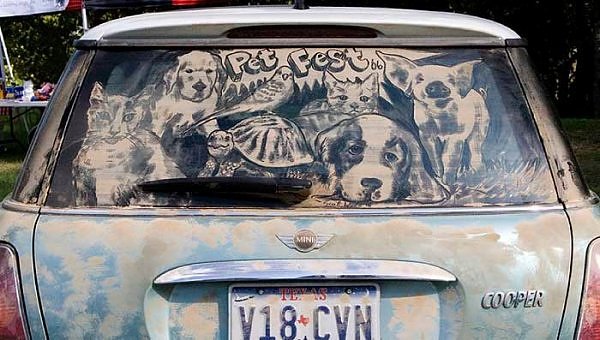 15,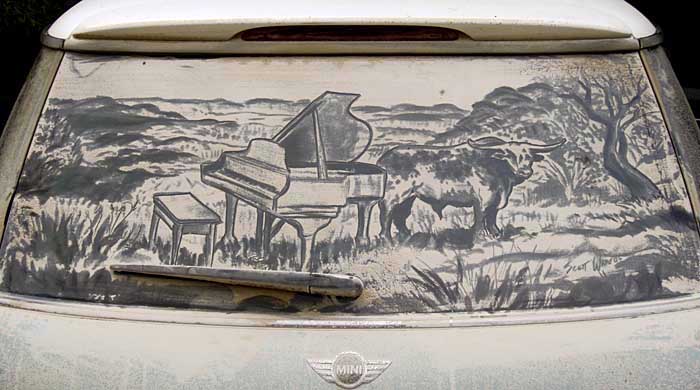 16,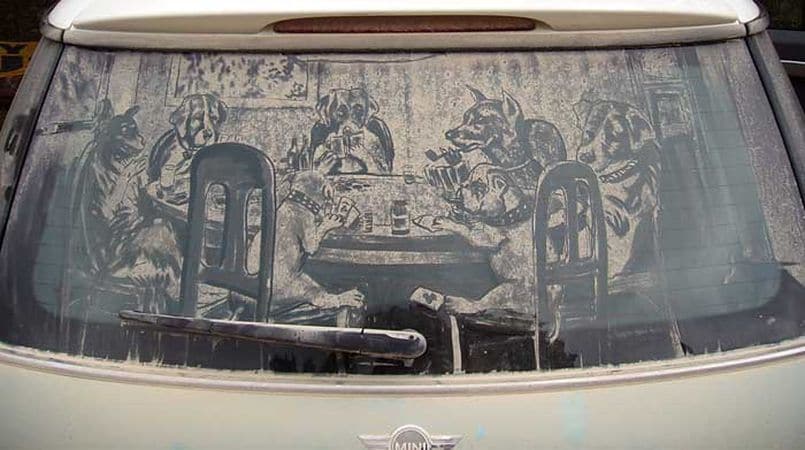 17,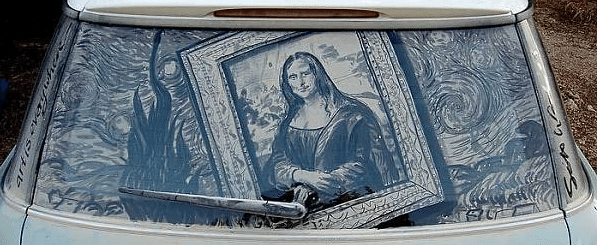 18,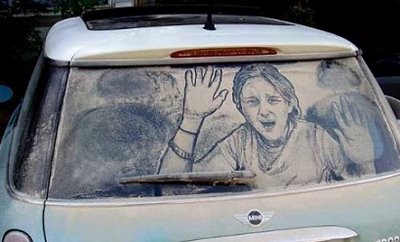 19,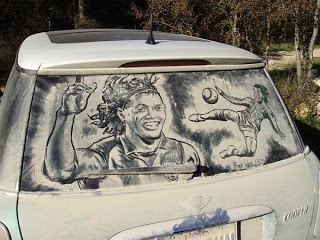 20,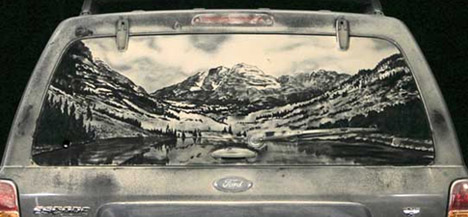 21,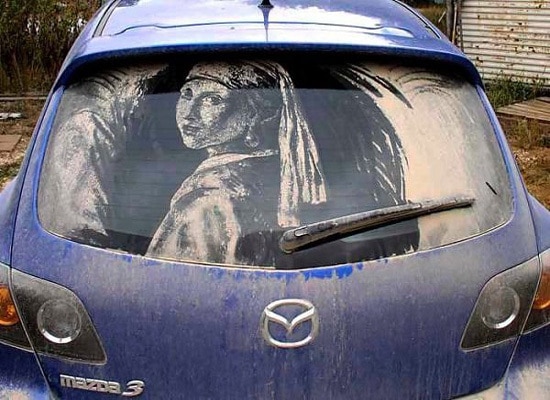 Find out more in the video below.
[youtube http://www.youtube.com/watch?v=kNbrMxDocmw] Now who else wants to give this a go instead of the common "wash me"…?