Peacocks are of course famous for their beautiful, multi-coloured plumage with male peacocks known for, well, peacocking and showing off their vibrant tail to impress female suitors. But just like any animal, peacocks can be albino and as it happens we think an albino peacock is possibly even more beautiful than a regular one. Take a look for yourself below.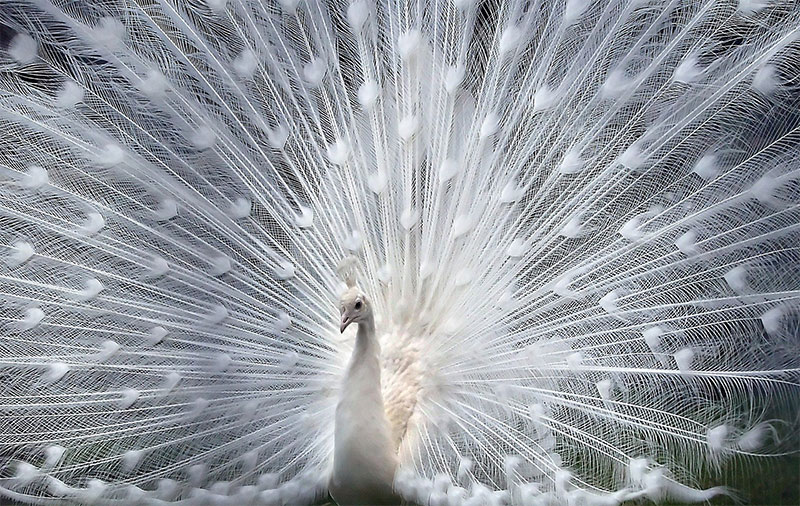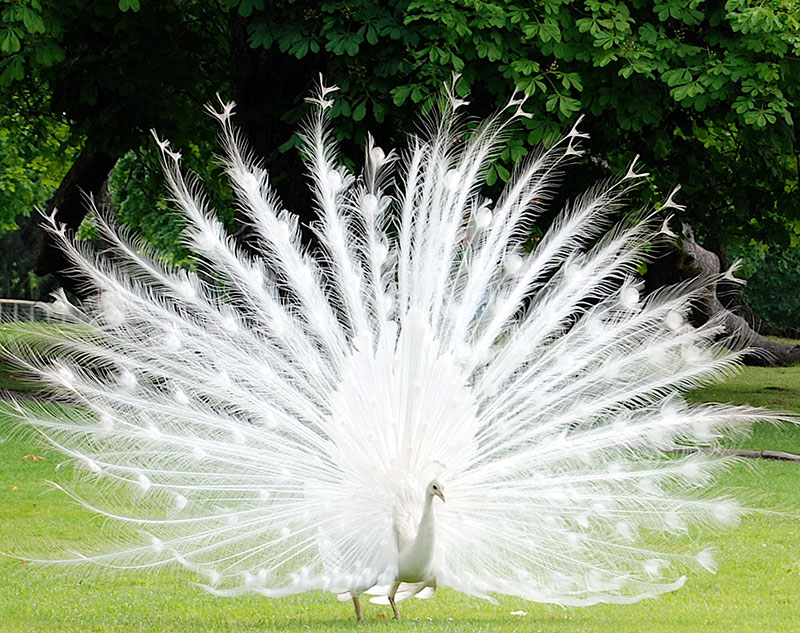 [adsense-mobile]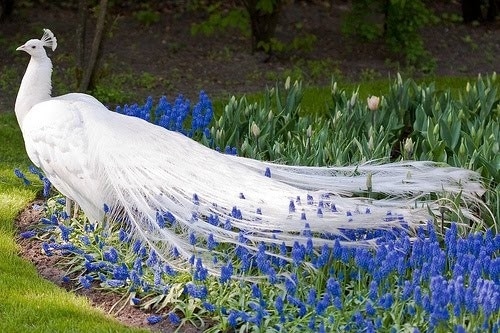 Some white peacocks are not true albinos and have instead a genetic mutation called leucism, which causes a reduction of pigment in their plumage. A true albino peacock (which has a complete lack of melanin) will have red or pink eyes, while a Leucistic peacock will still have blue eyes.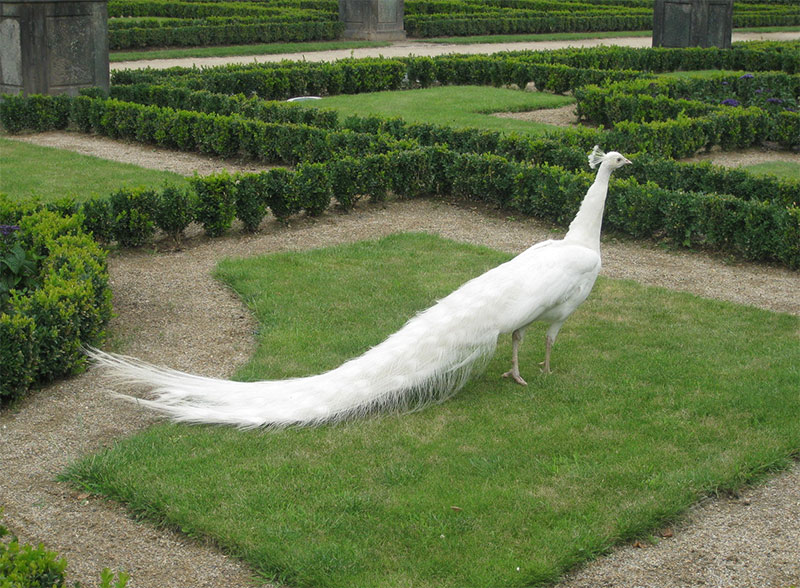 They almost look like something out of a fairy tale.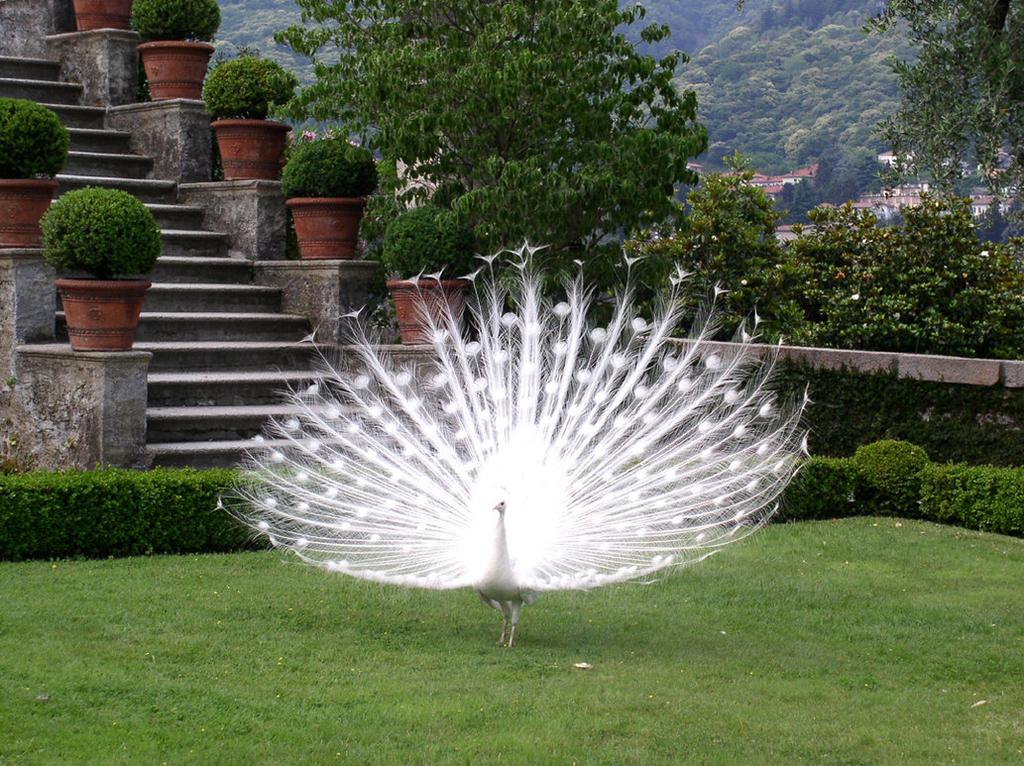 It's also possible for peacocks to be half albino, like the one below.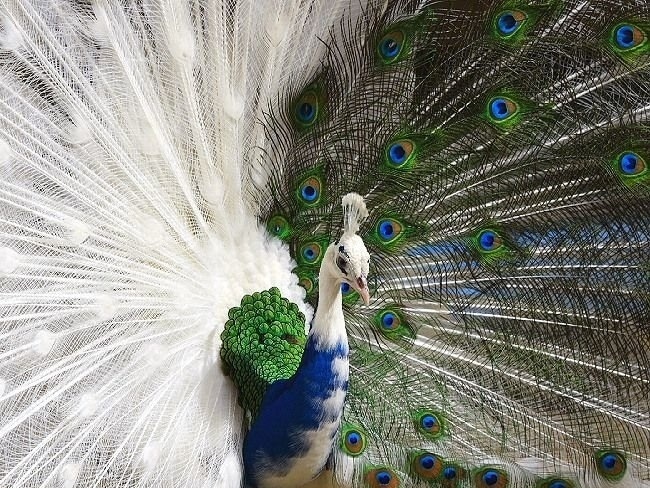 Check out this video of a lovestruck white male trying to impress a female 🙂
Albino peacocks are officially our new favourite animal… what do you think? Like?
[adsense-gallery]