We've all seen the endless photos of cute cats and dogs, but I never realised just how cute cows could be. Until now. You'll fall in love with these beautiful bovines.
A cheeky chappy!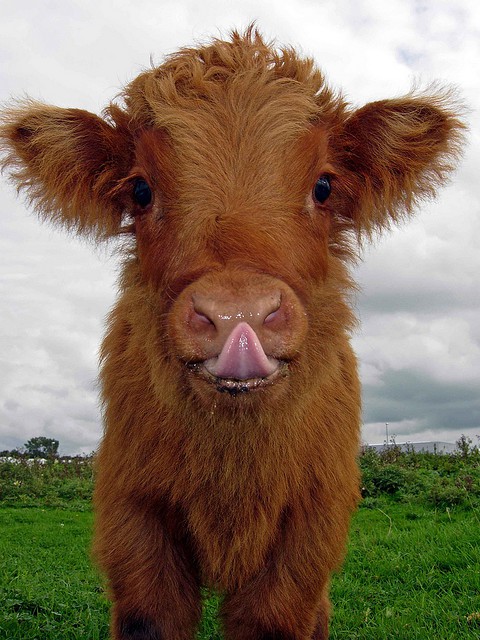 Look at this little guy… aww!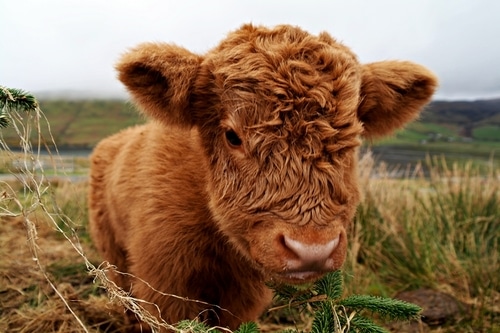 So cute…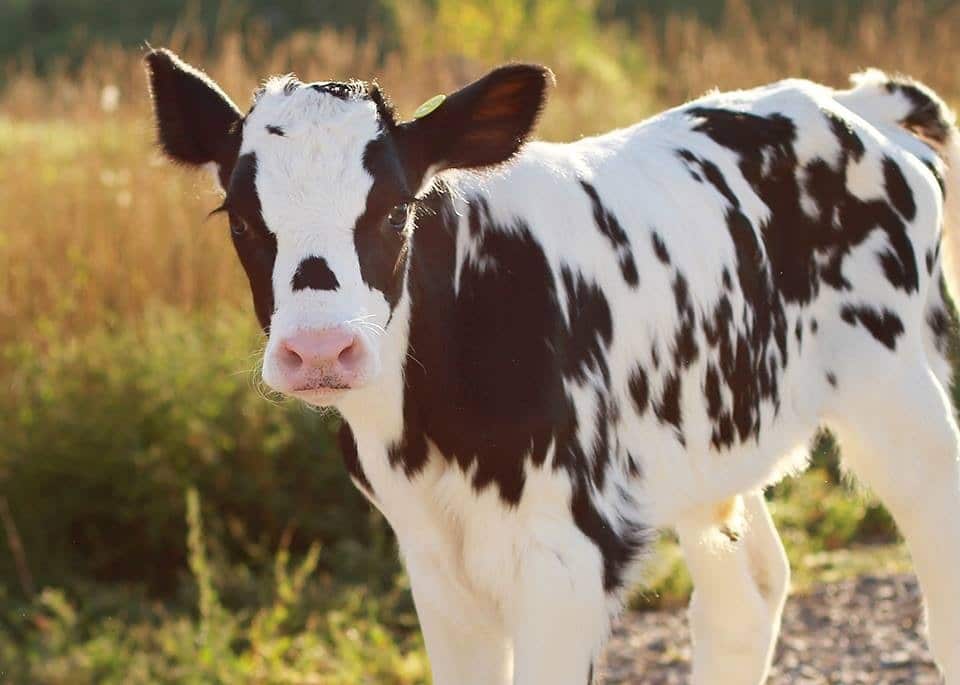 How adorable is he?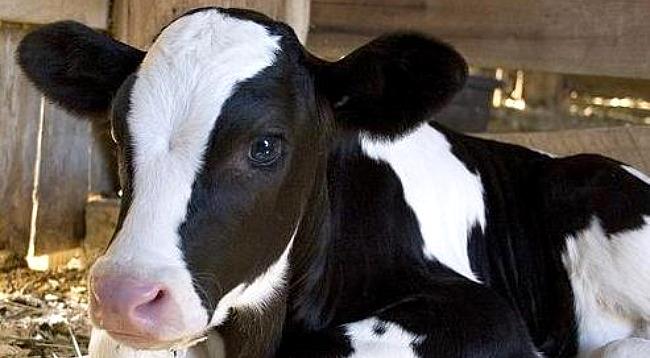 Smile for the camera!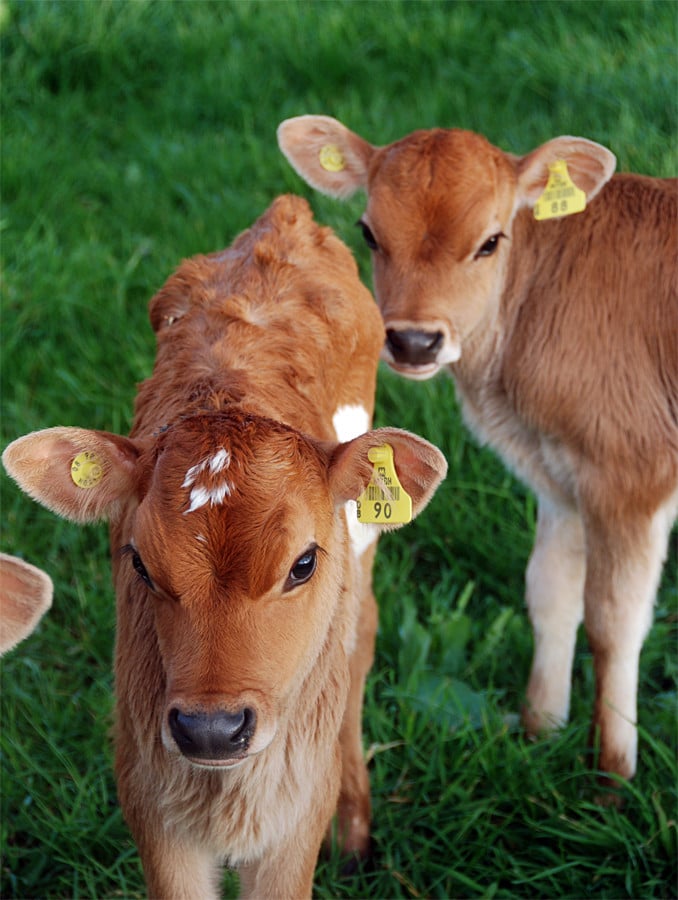 [adsense-mobile]
Those ears… aww…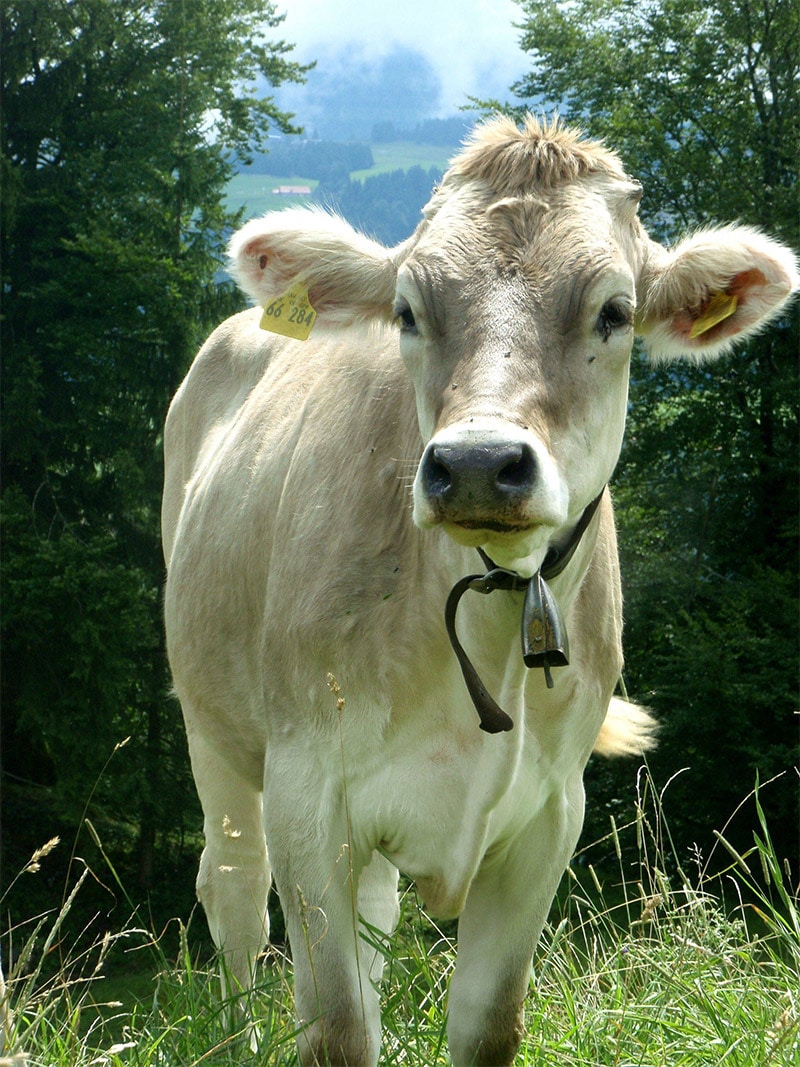 Another cheeky little fellow. Look at the love white love heart on the top of his head, so adorable!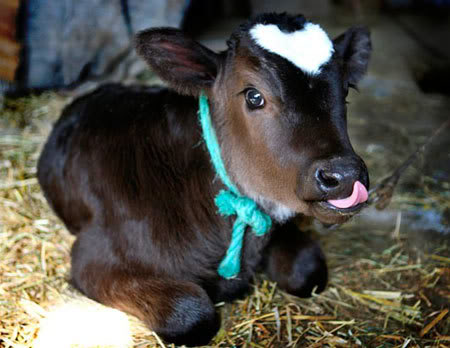 This cow has a milk moustache!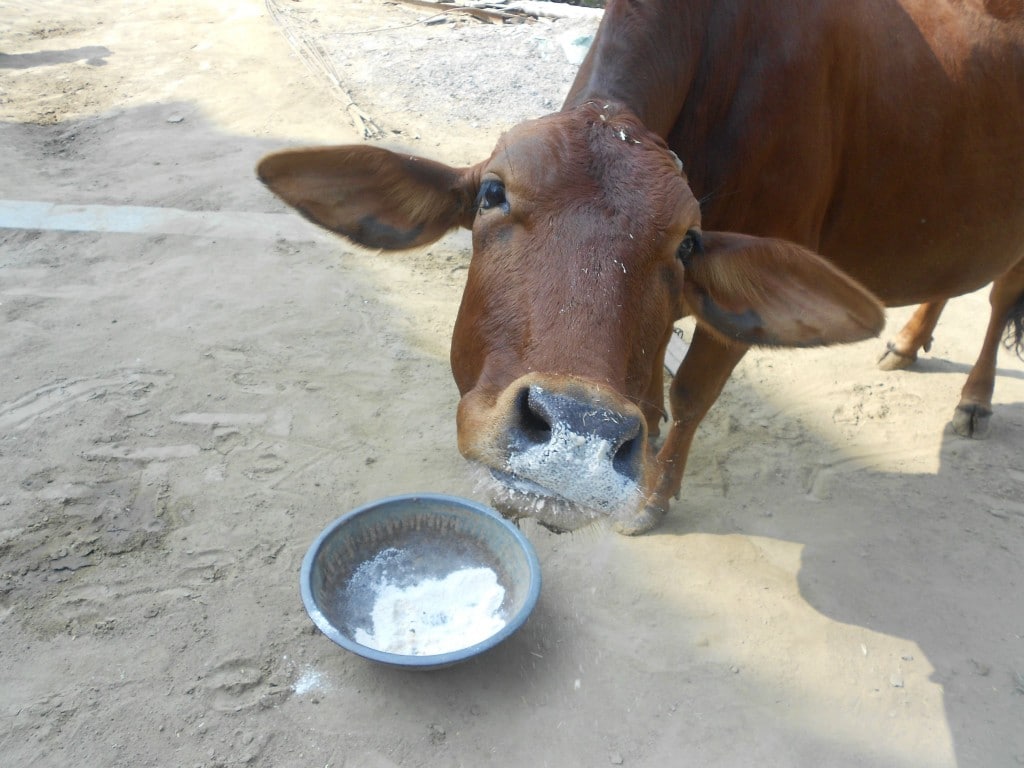 Cuddle time!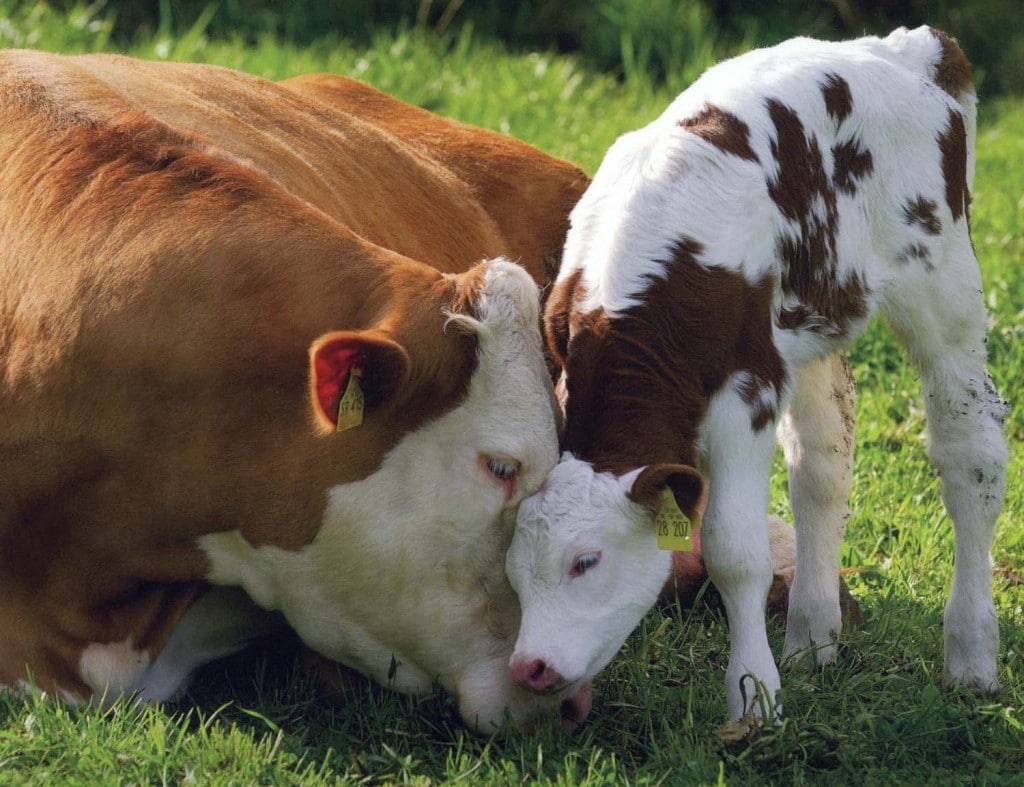 And finally… time for your close up!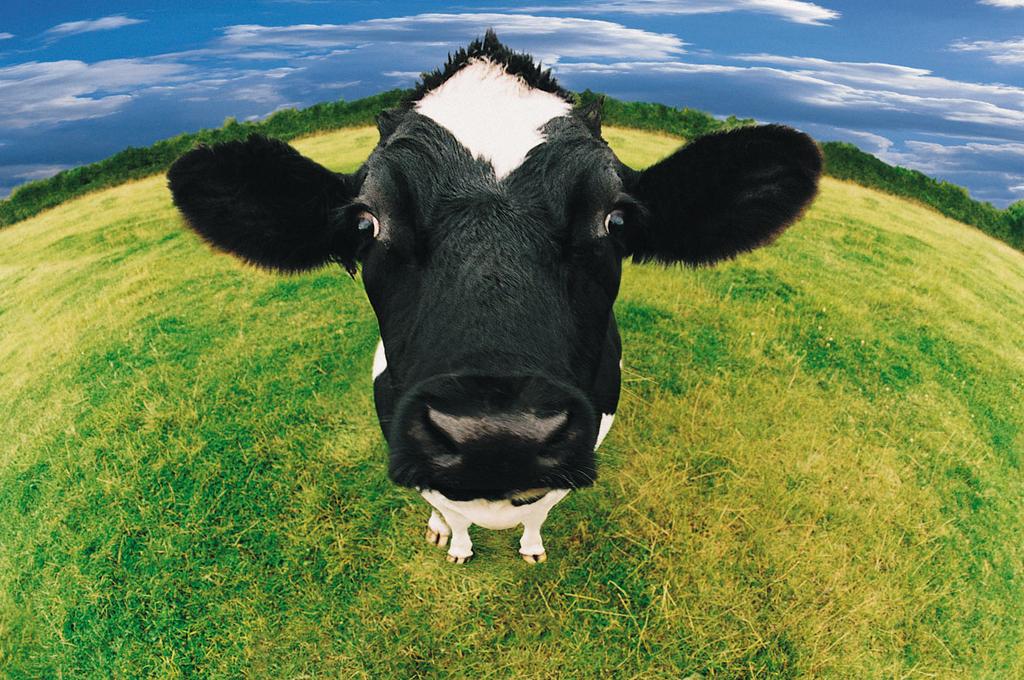 Who says cows aren't cute? Not me anymore, that's for sure! And if anyone tells you otherwise, send them here!
[adsense-gallery]