The tiny Japanese island of Aoshima is home to around 20 people, but now has a cat population of over 120!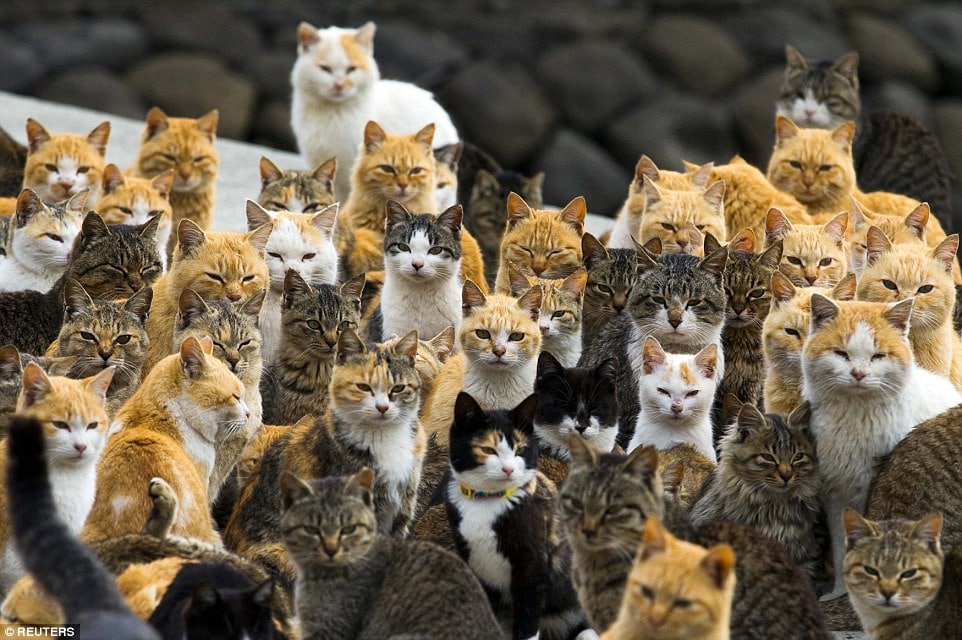 Cats were originally brought to the remote island to kill mice living on fishermen's boats, but as they were un-neutered, quickly multiplied.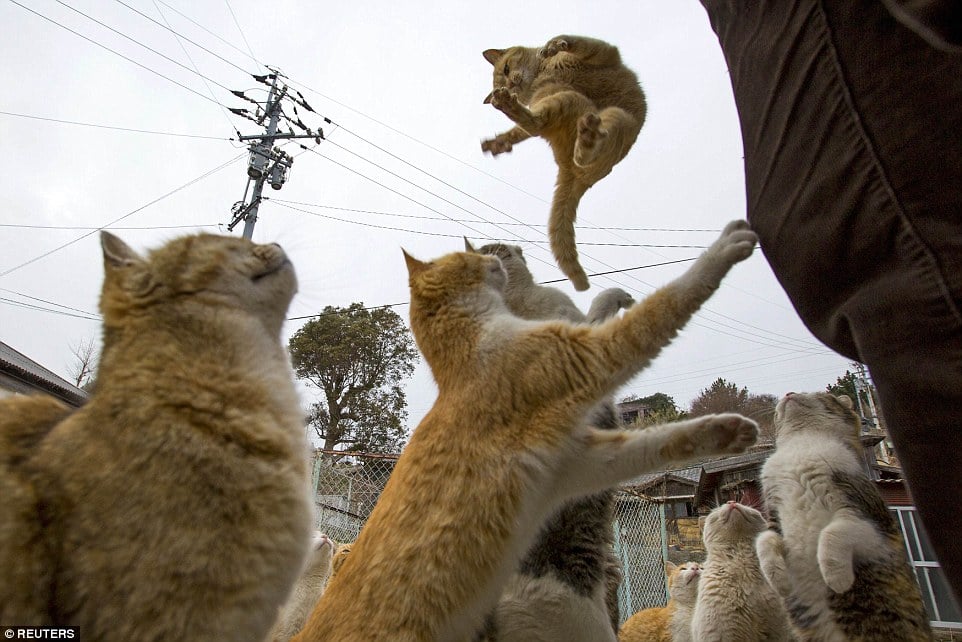 Most of the local residents left the island looking for work on the mainland after the second world war, but the felines stayed behind.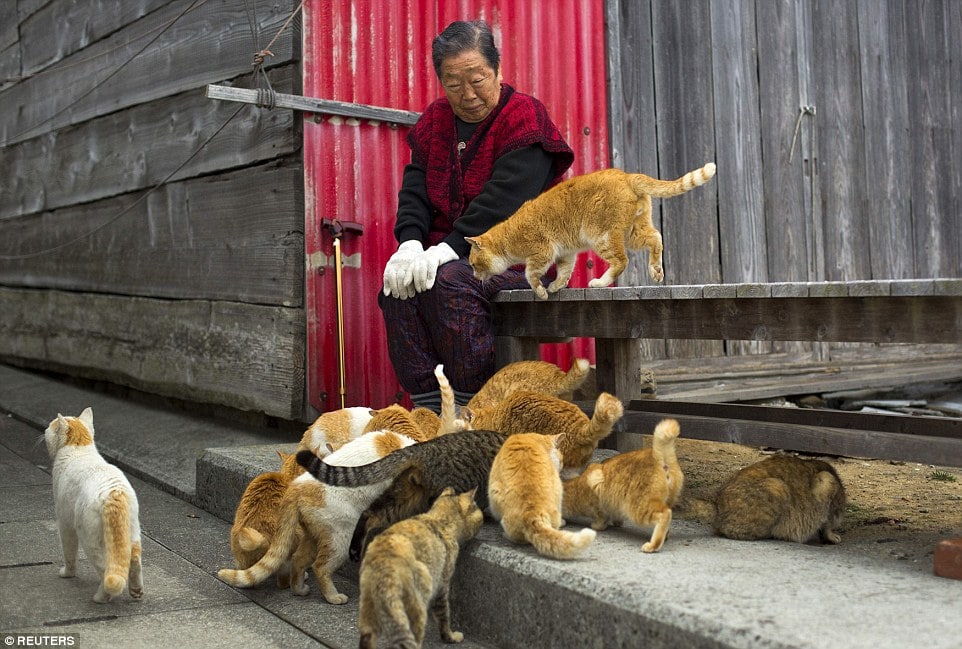 Cats outnumber people 6 to 1!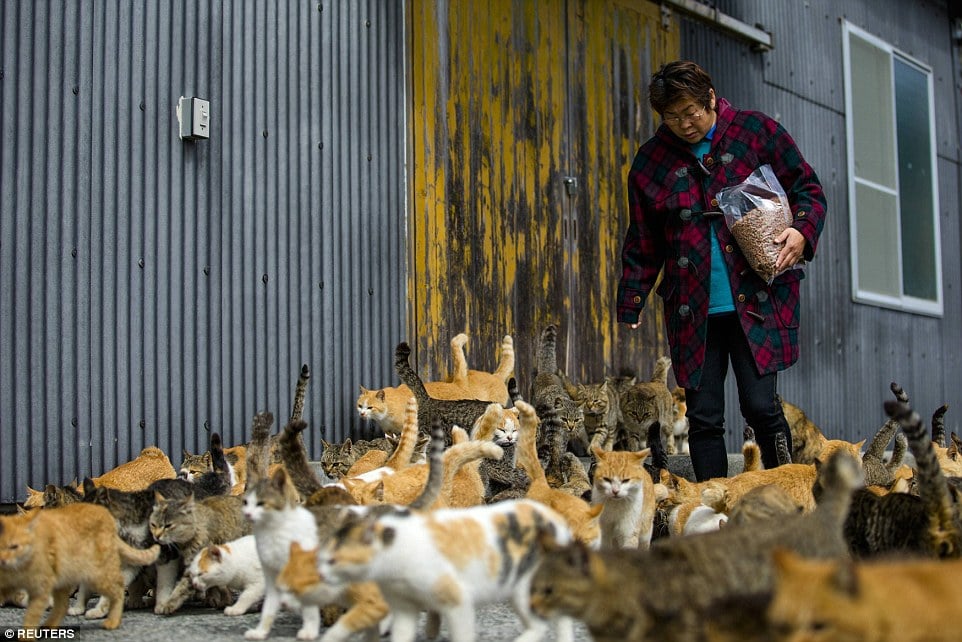 It's about a 30 minute ferry ride back to the mainland.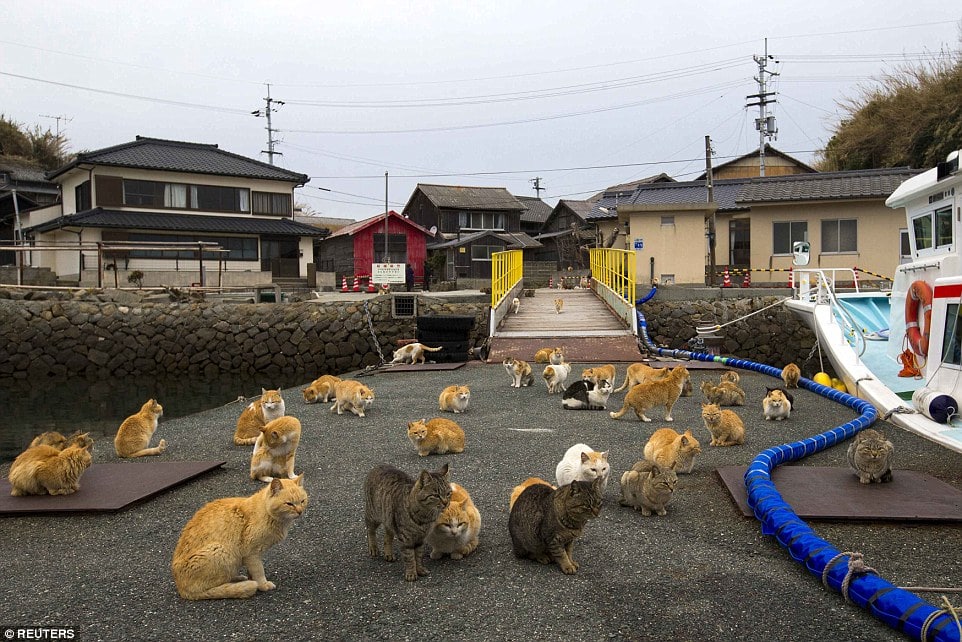 Most of the cats are ginger, but there are also torties and other breeds.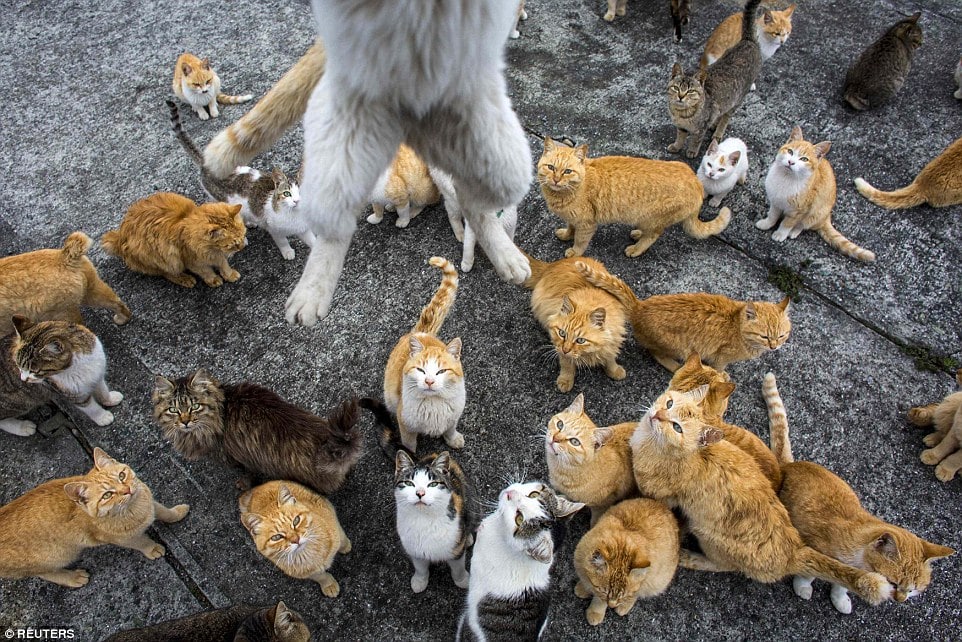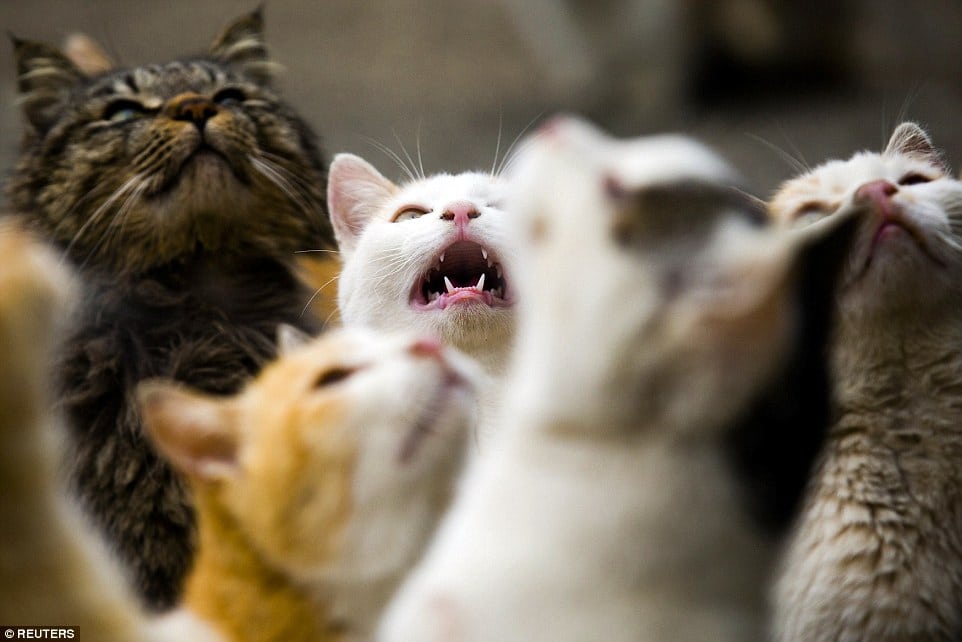 They roam freely through the streets looking for scraps from the handful of residents.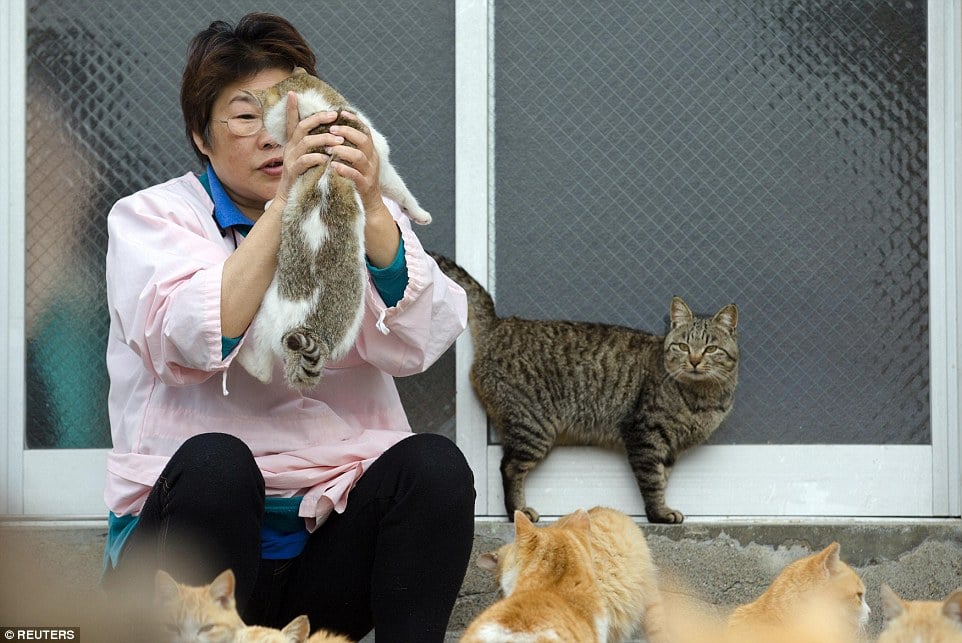 Most of the visitors to the island are now daytrippers, keen for a glimpse of 'Cat Island'.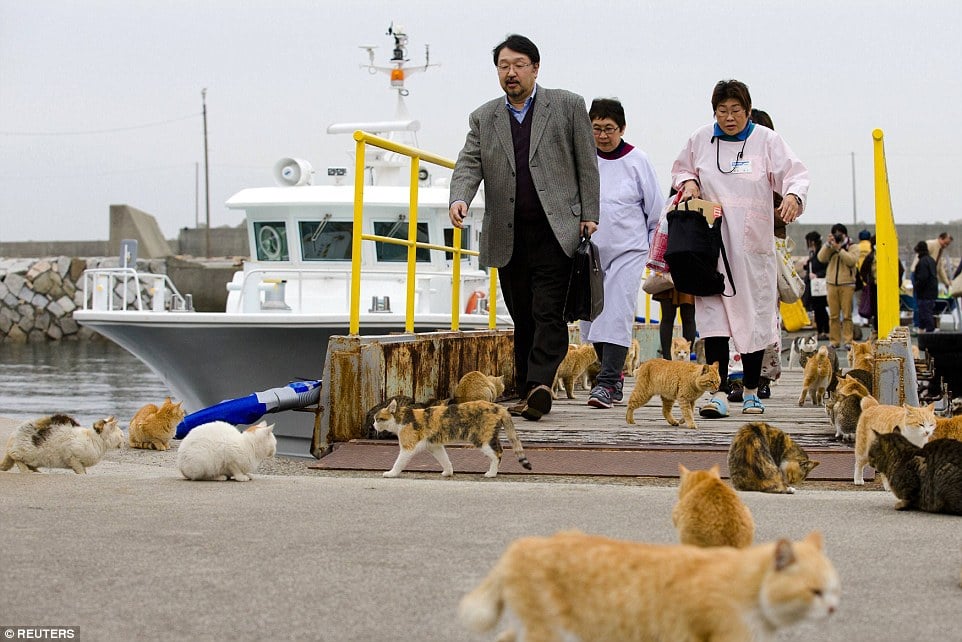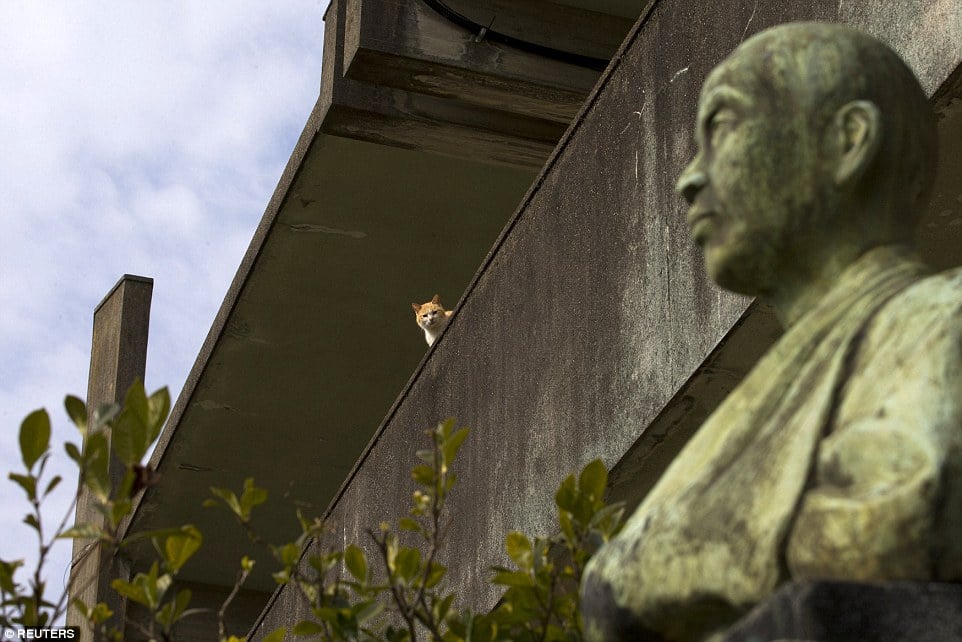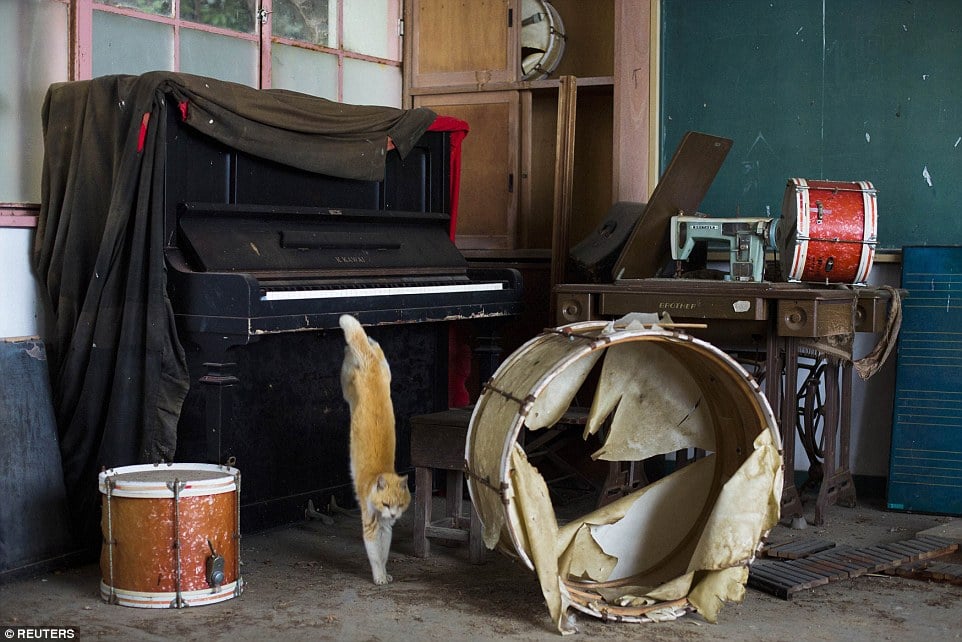 But there are no restaurants, shops or regular tourist attractions… just lots of hungry moggies!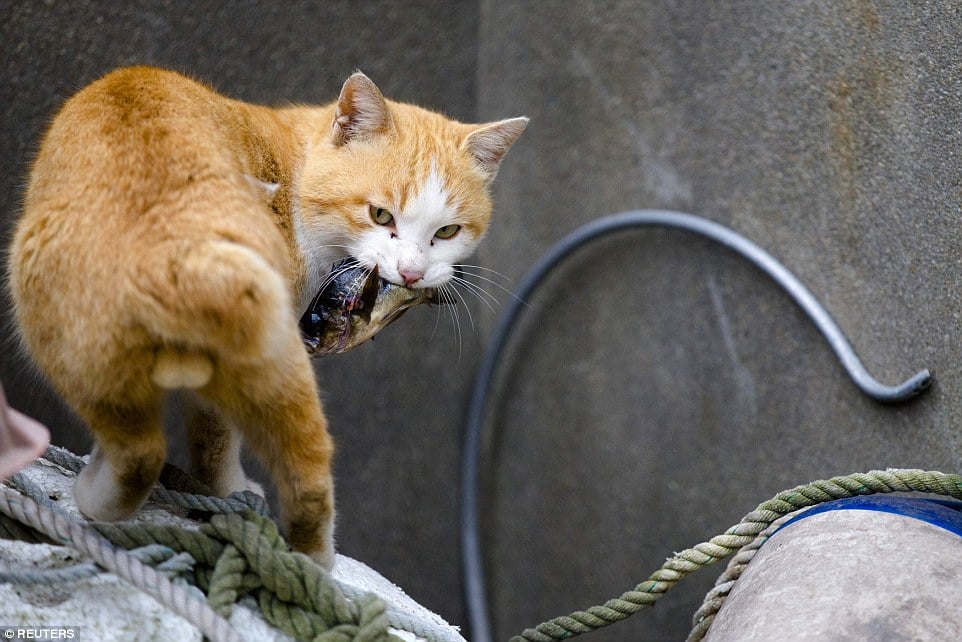 The cats survive on rice balls, energy bars… basically anything they can pilfer from tourists.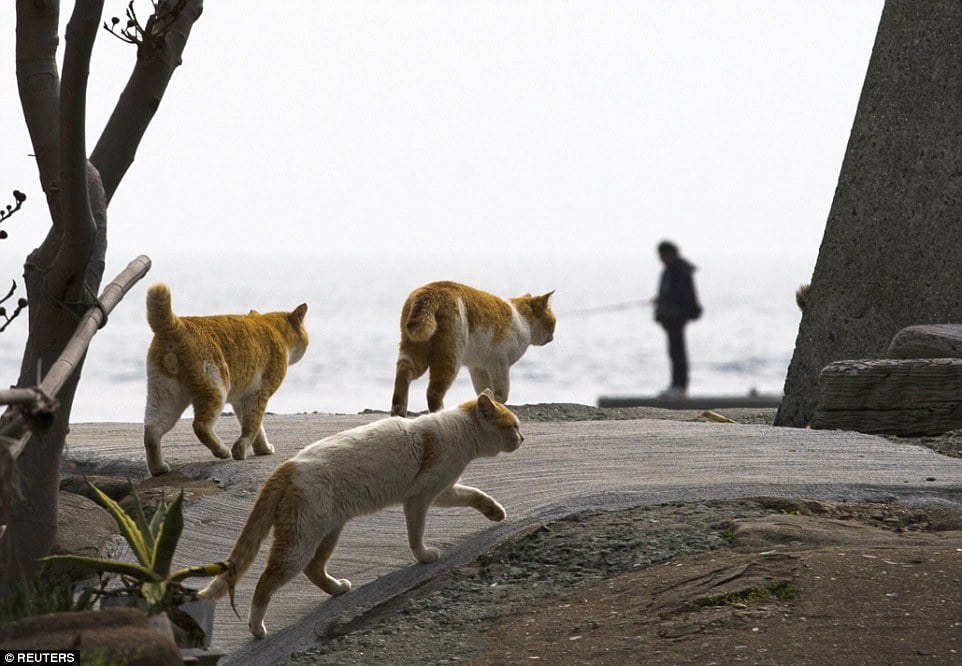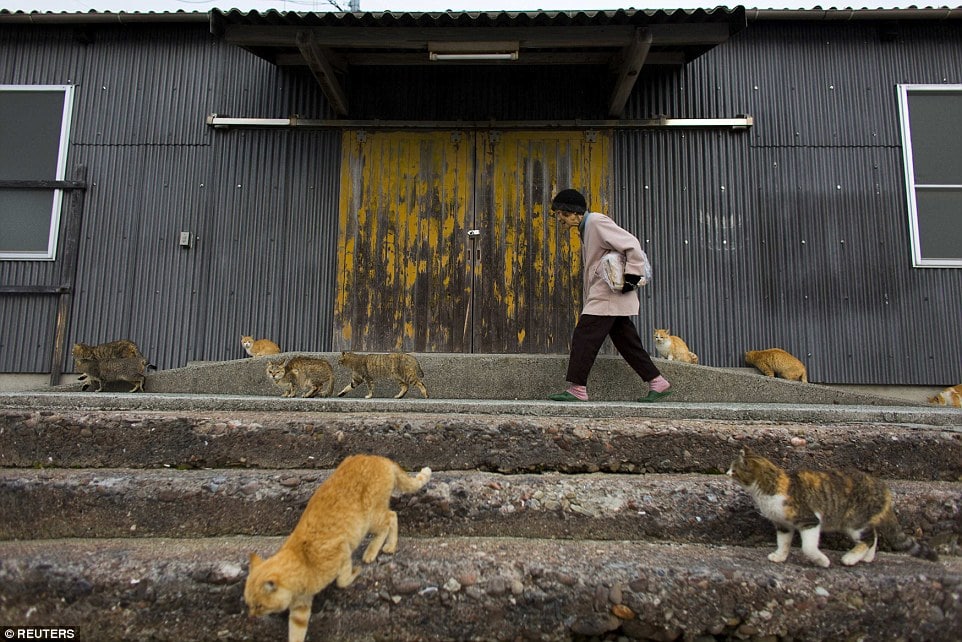 I don't know about you… but I want to live there! Check out the video below…

via Daily Mail